CompuMed began in 1988 in response to a family need. Grandma was forgetting to take her pills. CompuMed became the solution.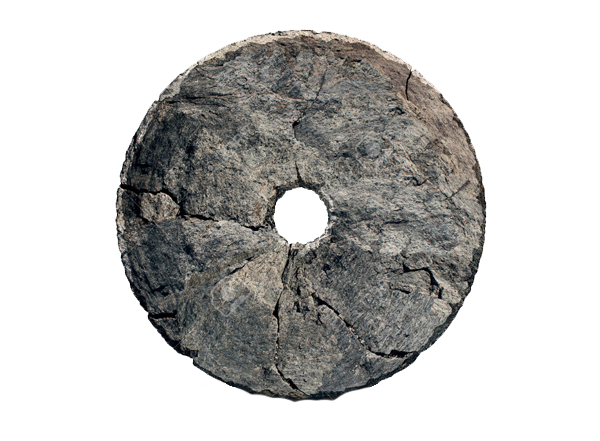 Some have said CompuMed "is so 1980's – so old." Right, but it works. Wheels are old too, but people still use them! Just because something is old doesn't mean it isn't good. Ask Grandma!
Being around a long time gives perspective. We've seen and learned a lot about medication compliance through the years. Our hearts have gone out to families facing challenges with loved ones and their medication. We've learned from them. Experience has allowed us to respond to needs with products and features that really work.
CompuMed started before the founders of some new medication compliance companies were even born! Now, that's experience.